Instructor-Led Training
WCS offers IADC and IWCF accredited well control training courses.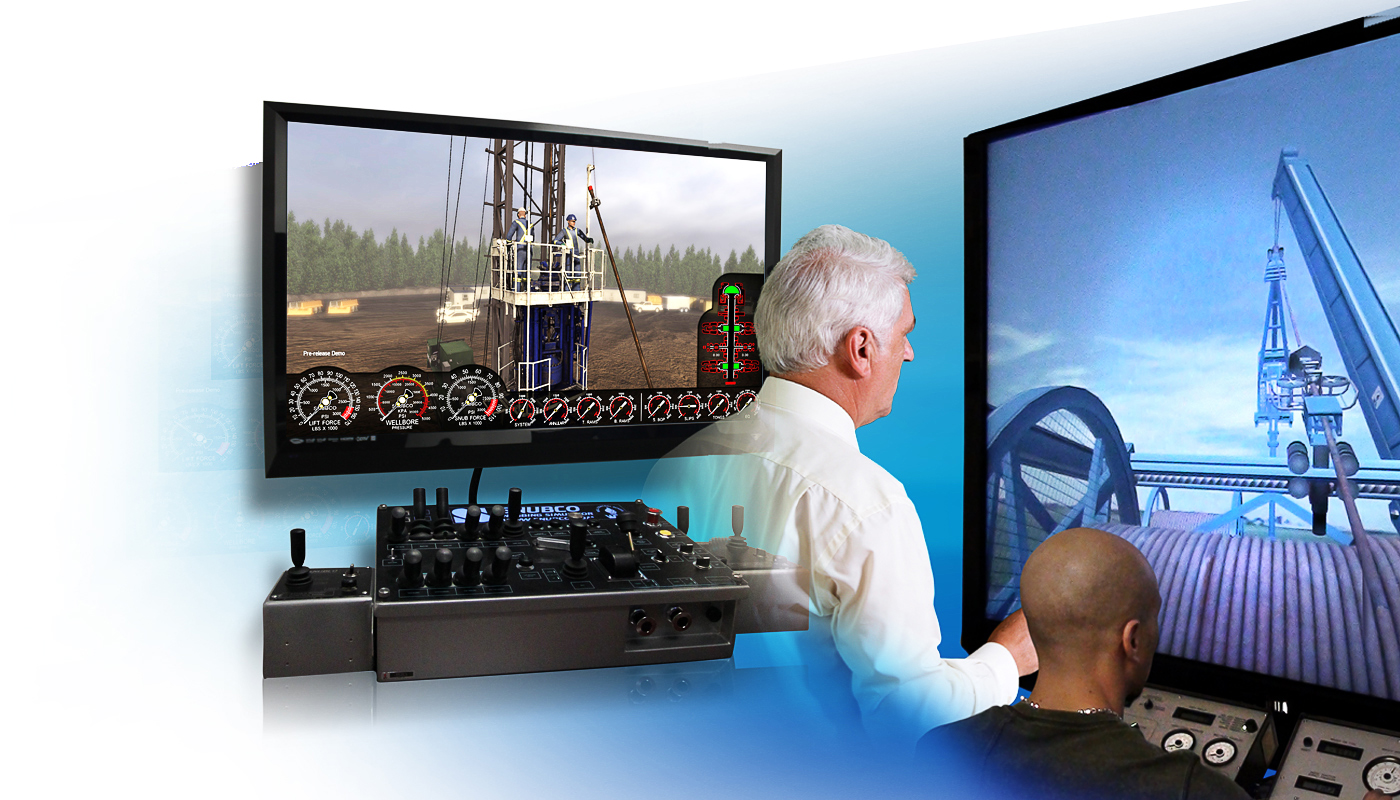 "WCS is committed to providing the most advanced well control training to our clients to ensure they are prepared for the challenges of the evolution of the oil and gas industry."
- Ed Geissler, president of WCS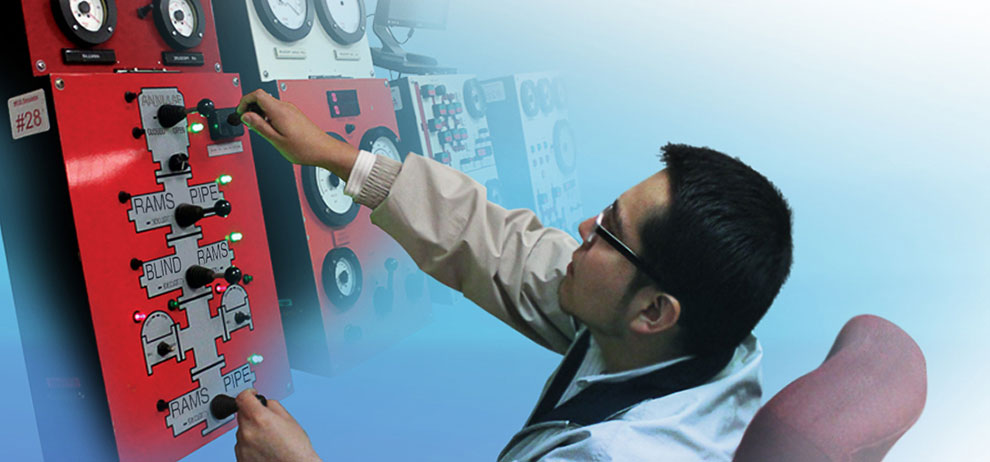 Committed To Quality
The Well Control School (WCS) instructors are IADC, IWCF and WCS accredited and provide the latest in well control theories, best practices and industry standards to our students. Our instructors effectively transfer real world well control knowledge and scenarios through lectures, case studies and hands-on simulation exercises.
Houston TX, Lafayette, LA, Laurel, MS
Certificates, Active Classes
WCS offers IWCF Drilling Well Control courses for Levels 3 and 4. IWCF courses focus on improving competency and changing behaviors globally by creating and promoting well control knowledge establishing uniform training, assessment and certification programs to prevent the recurrence of a major incident.
Courses Offered
---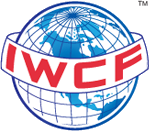 Data source IWCF 2016 1st and 2nd quarterly reports.
Well Control School provides both IADC WellCAP and IADC WellSharp certified courses in Introductory, Driller and Supervisory levels. WCS goes above and beyond the standard IADC curriculums, providing additional hands-on simulation exercises, experienced instructors and state-of-the-art facilities.
Courses Offered
---


Data source IADC 2016 1st and 2nd quarterly reports.