System 21 e-Learning Training
WCS e-Learning training delivers world-class well control training 24x7. Available in English or Spanish.
Read More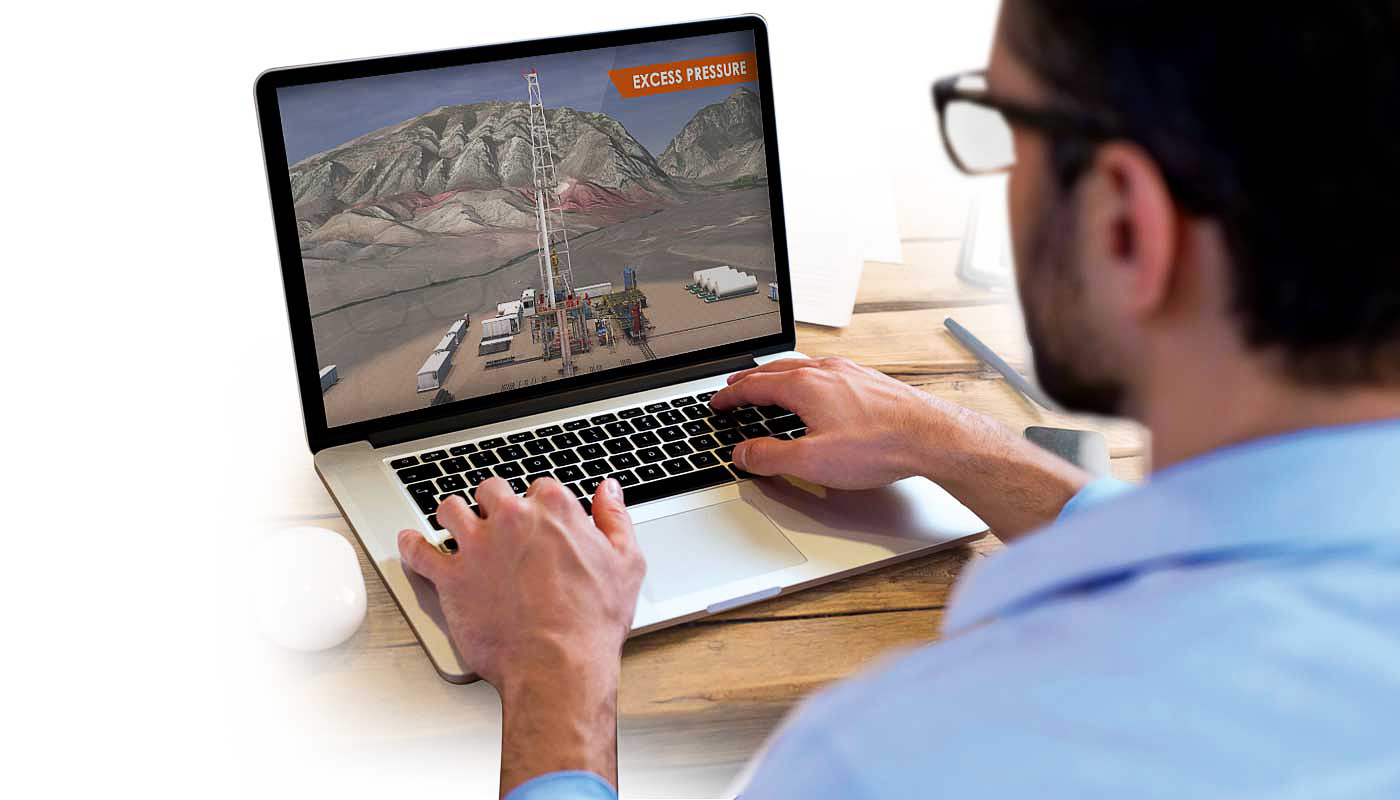 "System 21 e-Learning courses have trained thousands of adult learners worldwide throughout the years. These on-demand e-Learning courses will allow you to train 24/7 with the latest industry recognized methodology and theories for well control."
- Barry Cooper, business development manager at WCS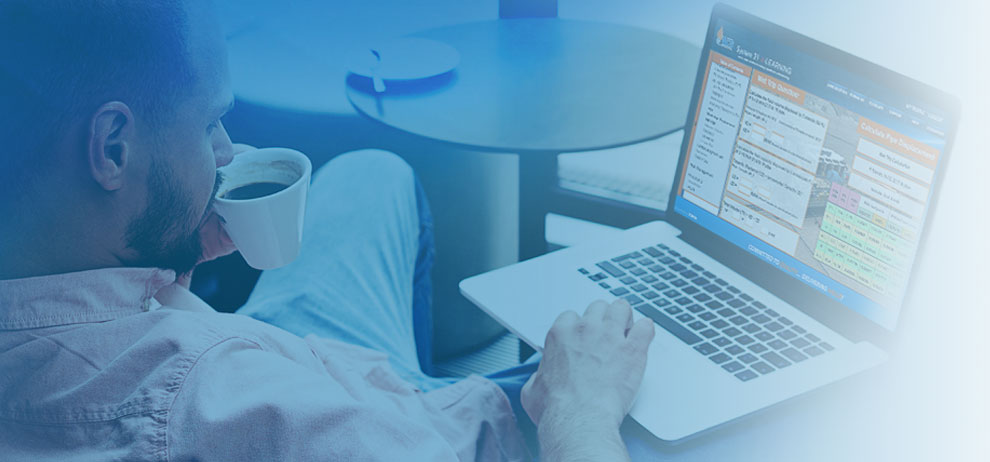 e-learning Courses
---
Train Anytime, Anywhere.
IADC
System 21 e-Learning offers courses for IADC WellCAP® and WellSharp™ accreditation. IADC WellSharp™ courses are available for drilling operations.
IWCF
IWCF System 21 e-Learning Drilling Level 2 course for surface or combined surface/subsea stack is offered in imperial or metric units.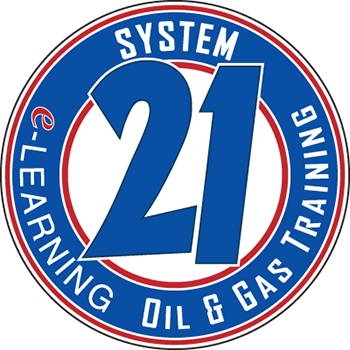 System 21 e-Learning Training Certifications
Committed to Quality
Keeping track of the most recent well control theories, best practices and methods can be a challenge. And taking time away from field operations can be difficult. Well Control School's System 21 e-Learning makes maintaining your certification easy. System 21 e-Learning provides web-based and computer-based well control training for IADC, IWCF and WCS accredited courses. System 21 brings well control training to life with high-tech multimedia instruction and real-world simulation scenarios at the convenience of your home or job.
Program Features
24x7 online access
Self-paced instruction
Reduced travel expenses and time off work
Instant access to certification records