SMARTSM improves retention, enhances access with on-demand well control training.
Well Control School introduces yet another revolutionary way to access well control training. The new knowledge retention program (SMART) delivers an on-demand training experience that gives subscribers access to more than 400 videos that cover every objective required by industry standards. Full customizable by each individual user or administrator, SMART gives you the power to learn what you want, when you want, and where you want.
The SMART library allows subscribers to easily review missed objectives at their own pace by using a keyword system linked to specific training goals The program also gives company training administrators complete control with the ability of assembling multiple micro courses while coaching and evaluating individual learners in real time to ensure an optimal outcome whether they are in the oil field or the classroom.
Subscription Options
Free limited access subscription with any WCS class enrollment
Annual $250.00 subscription fee for unlimited access
Program Features
Access to more than 400 training videos
Complete control over lesson structure
Assessment design and administration
Expert-level memory recall capabilities
Individual scheduling
Professional customer support

System 21 e-Learning Training
WCS e-Learning training delivers world-class well control training 24x7. Available in English or Spanish.
Read More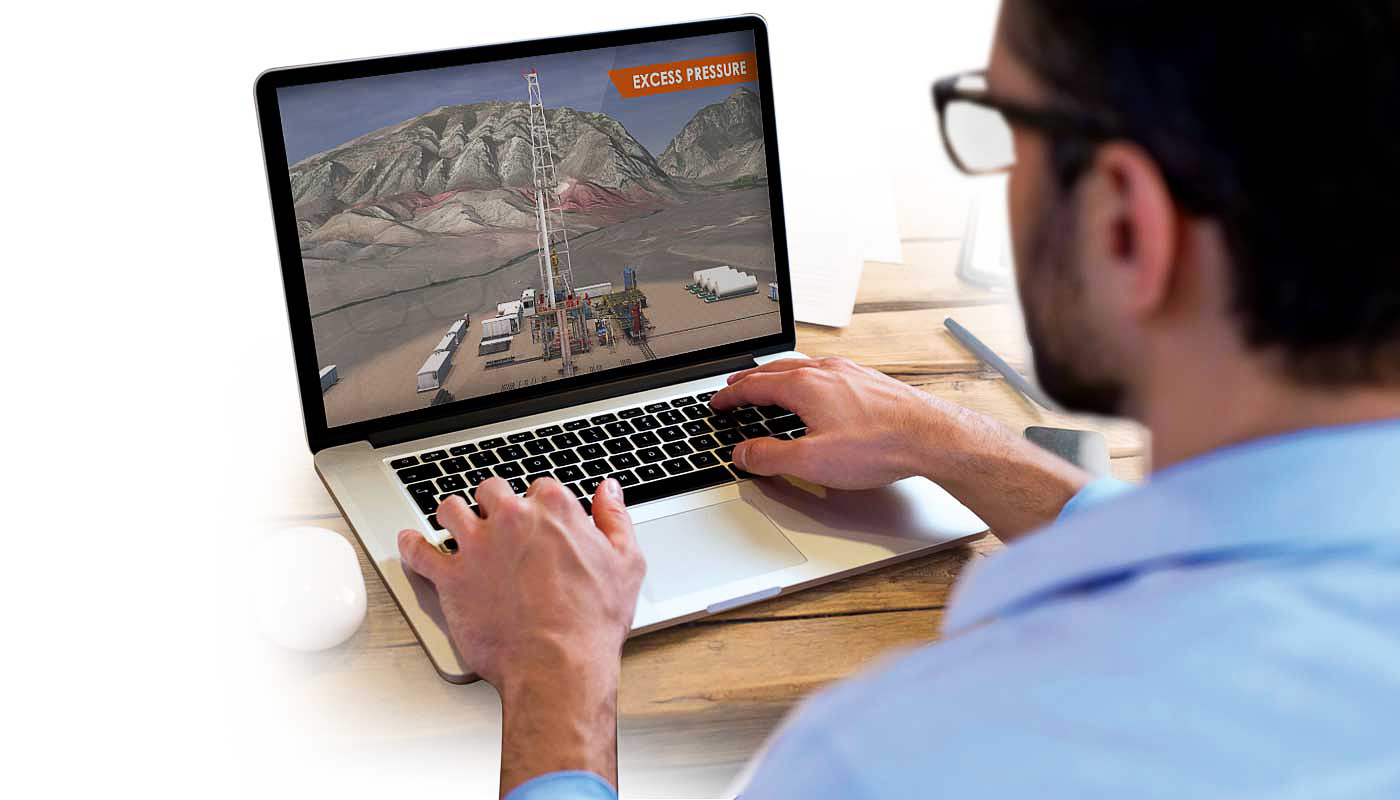 System 21 e-Learning courses have trained thousands of adult learners worldwide throughout the years. These on-demand e-Learning courses will allow you to train 24/7 with the latest industry recognized methodology and theories for well control.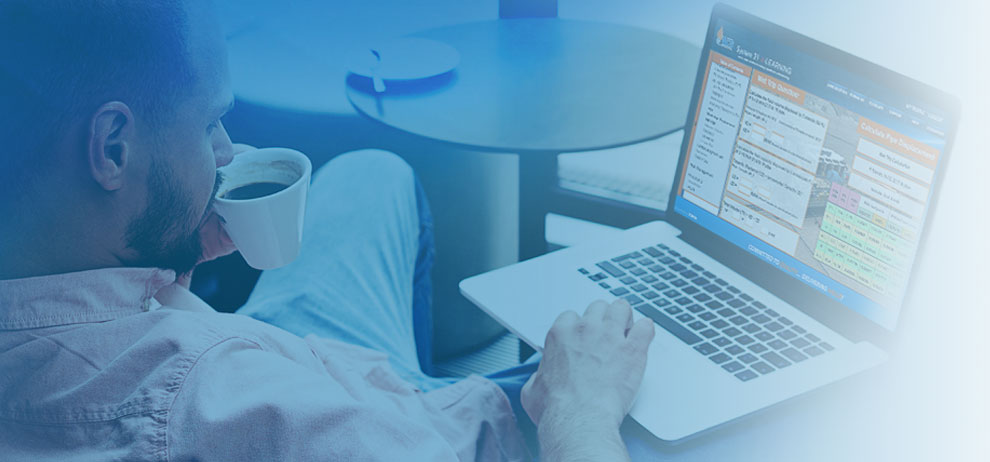 e-learning Courses
---
Train Anytime, Anywhere.
IADC
System 21 e-Learning offers courses for IADC WellCAP® and WellSharp™ accreditation. IADC WellSharp™ courses are available for drilling operations.
IWCF
IWCF System 21 e-Learning Drilling Level 2 course for surface or combined surface/subsea stack is offered in imperial or metric units.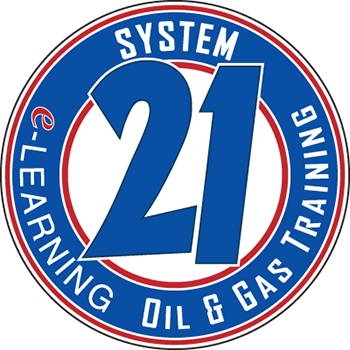 System 21 e-Learning Training Certifications
Committed to Quality
Keeping track of the most recent well control theories, best practices and methods can be a challenge. And taking time away from field operations can be difficult. Well Control School's System 21 e-Learning makes maintaining your certification easy. System 21 e-Learning provides web-based and computer-based well control training for IADC, IWCF and WCS accredited courses. System 21 brings well control training to life with high-tech multimedia instruction and real-world simulation scenarios at the convenience of your home or job.
Program Features
24x7 online access
Self-paced instruction
Reduced travel expenses and time off work
Instant access to certification records